Top Story
Plasma jet engines that could take you from the ground to space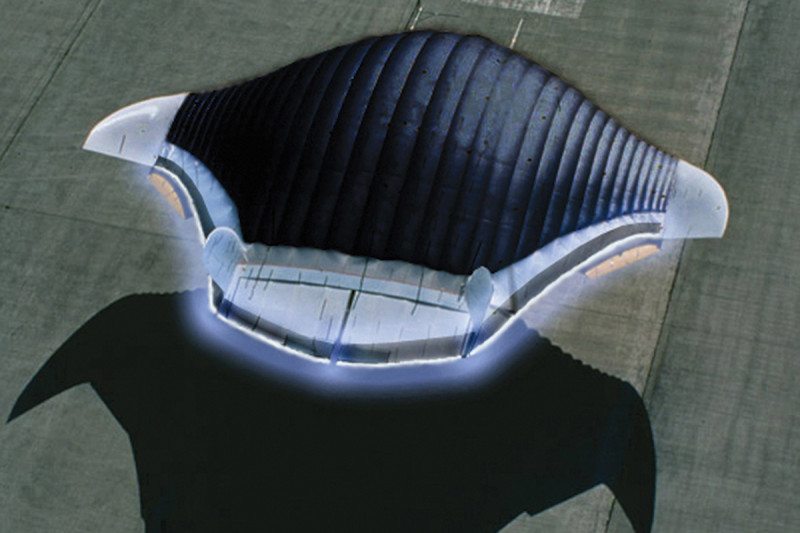 FORGET fuel-powered jet engines. We're on the verge of having aircraft that can fly from the ground up to the edge of space using air and electricity alone. Traditional jet engines create thrust by mixing compressed air with fuel and igniting it. The burning mixture expands rapidly and is blasted out of the back of the engine, pushing it forwards. …


Popular Posts Today
Cutting through the smog: What to do to fight air pollution
Tackling our air problems starts with traffic control, but individual action to reduce energy use and intensive farming would also help clean our air.


Ladybird's transparent shell reveals how it moves
They certainly know how to fold. A see-through artificial wing case has been used to watch for the first time as ladybirds put away their wings after flight.


Brazil's history-making Hurricane
Jairzinho has just made history. In claiming the fourth goal of an unforgettable 1970 FIFA World Cup Mexico™ Final against Italy, he has maintained his record of scoring in every one of Brazil's matches en route to the Trophy.


Iceland's dentist-coach defying convention and expectations
As Iceland's key matches loom, with kick-off just a couple of hours away, you will find their national coach in the pub. This may seem unusual...


Impact and legacy of 2018 FIFA World Cup Russia
Organising a FIFA World Cup™ in a sustainable manner is a major challenge. The scale of the event inevitably has an impact on the Host Country.


Lineker's life-changing treble
Given that he won the Golden Boot in his first and came within a whisker of the Final in his second, one might expect Gary Lineker to have a tough time picking his FIFA World Cup™ highlight. Yet the man who scored ten times...